30 things i learned from Rumi
Rumi, the 13th-century Persian poet, has become a beloved figure in modern times, known for his mystical and inspirational poetry. His words have touched the hearts of millions around the world and continue to inspire us to this day. Here are 30 things I have learned from Rumi: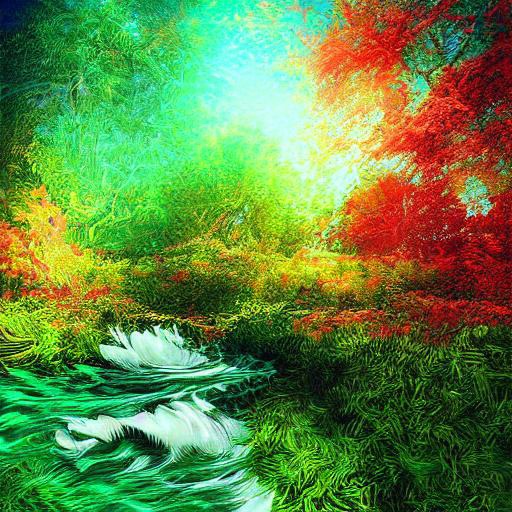 Love is the essence of life.
The path to love begins with self-love.
We must surrender to love to experience its true power.
The heart is the doorway to the soul.
We must let go of our attachments to find true freedom.
We are all connected, and our actions affect the world around us.
We must seek to understand and appreciate the beauty in all things.
Life is a journey, and we must embrace its challenges and lessons.
The present moment is where true happiness and peace are found.
We must listen to our hearts to find our true purpose in life.
We must cultivate gratitude for all the blessings in our lives.
True joy comes from giving to others and making a positive impact.
We must embrace our vulnerability to truly connect with others.
We must let go of our judgments and embrace compassion for all beings.
We must embrace our shadows and integrate them into our being.
We are all divine beings, and we must honor that in ourselves and others.
We must find balance in our lives between work, play, and rest.
We must seek to understand the mysteries of the universe.
Our thoughts and words are powerful tools for creating our reality.
We must be mindful of the impact of our actions on the environment.
We must embrace change and adapt to new situations.
We must cultivate a sense of humor and not take ourselves too seriously.
We must let go of our fears and embrace courage.
We must seek to learn from all experiences, both positive and negative.
We must seek to connect with nature and its rhythms.
We must embrace the power of music and dance to uplift our spirits.
We must honor our ancestors and the wisdom they have passed down to us.
We must cultivate a sense of community and support one another.
We must seek to live in harmony with the universe and all its inhabitants.
We must embrace the mystery of life and the unknown.
In conclusion, Rumi's teachings are a source of inspiration and wisdom for all of us. His words remind us of the importance of love, compassion, and connection in our lives. By embracing these teachings, we can lead more fulfilling and purposeful lives, and contribute to a more peaceful and loving world.
Recent Posts
Finding the Perfect Gift for Every Occasion at CraftiHouse.comAre you looking for the per …

UAE gifts and souvenirsAs the UAE continues to grow as a popular tourist destination and business hu …

"Unwrap the Charm of Local Culture: Exploring Unique Gifts, Souvenirs, and Handicrafts at Our Gift a …