8 best gifts for her for home decor
1- Tea coaster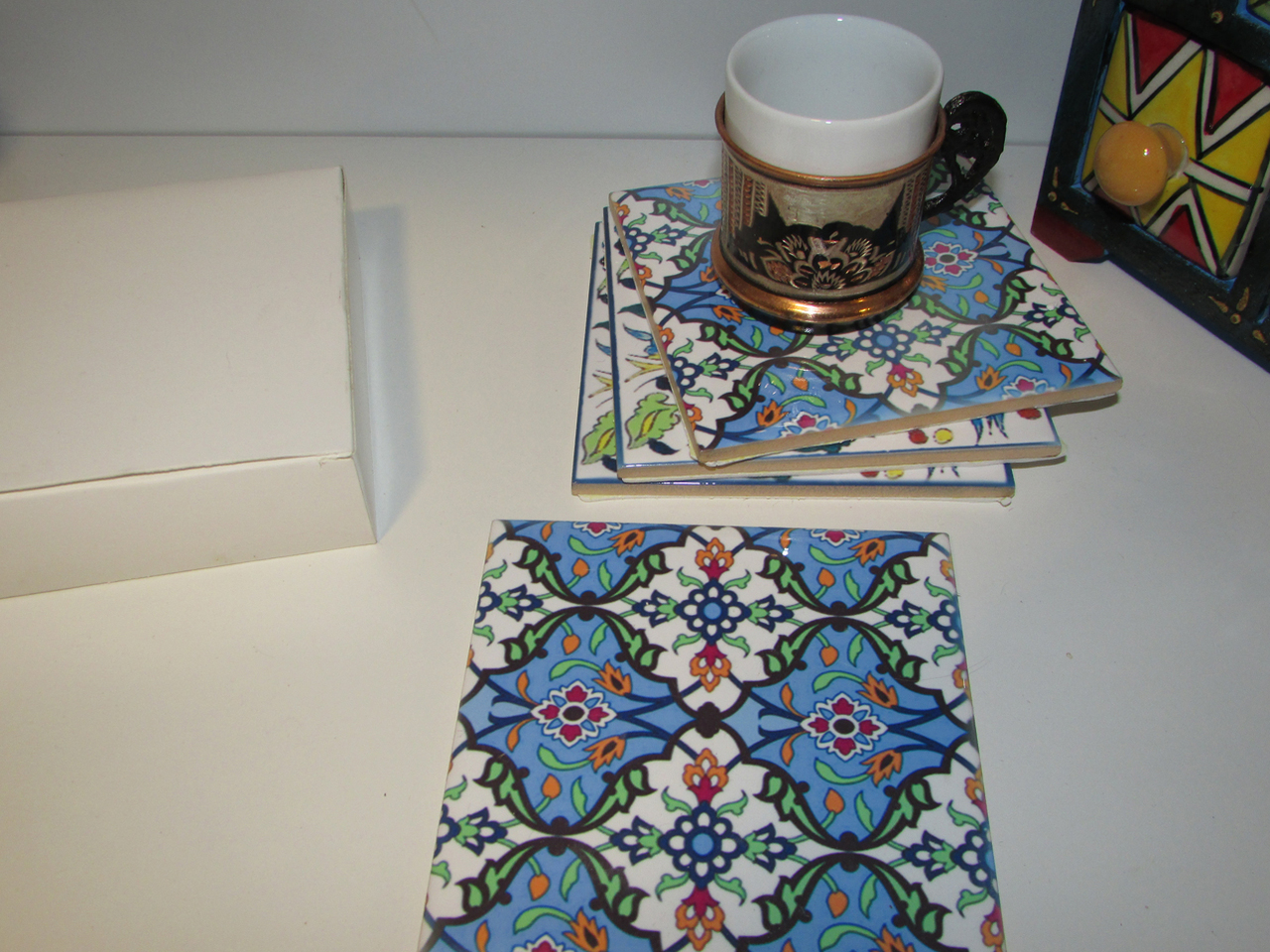 Her coffee table will be enhanced by ceramic coasters.
A wide variety of designs and motives are available, made of ceramic and cork material, which is renewable.
The beautiful coasters will undoubtedly make a lovely housewarming, birthday, or Christmas gift for her!
2-Aromatherapy Diffuser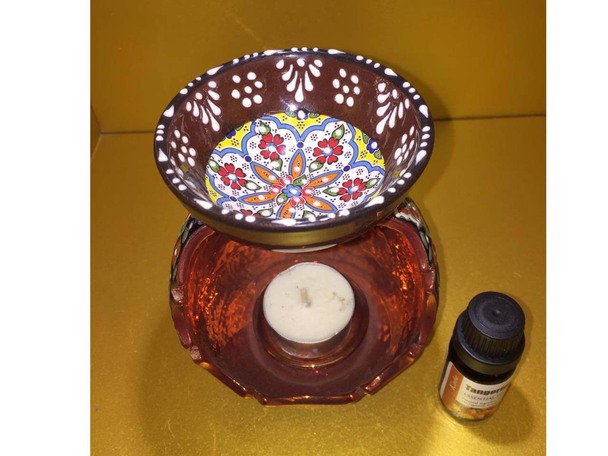 Handcrafted in ceramic, this aromatherapy diffuser uses essential oils to release steam gently into the air.
You can give her a stylish gift for her home that will lift her mood or simply add a natural scent to her living space.
The elegance and simplicity of this ceramic art is unparalleled. Its easy-to-clean matte finish makes it easy to maintain. The blinds will seamlessly integrate her decor.
3- Dream catcher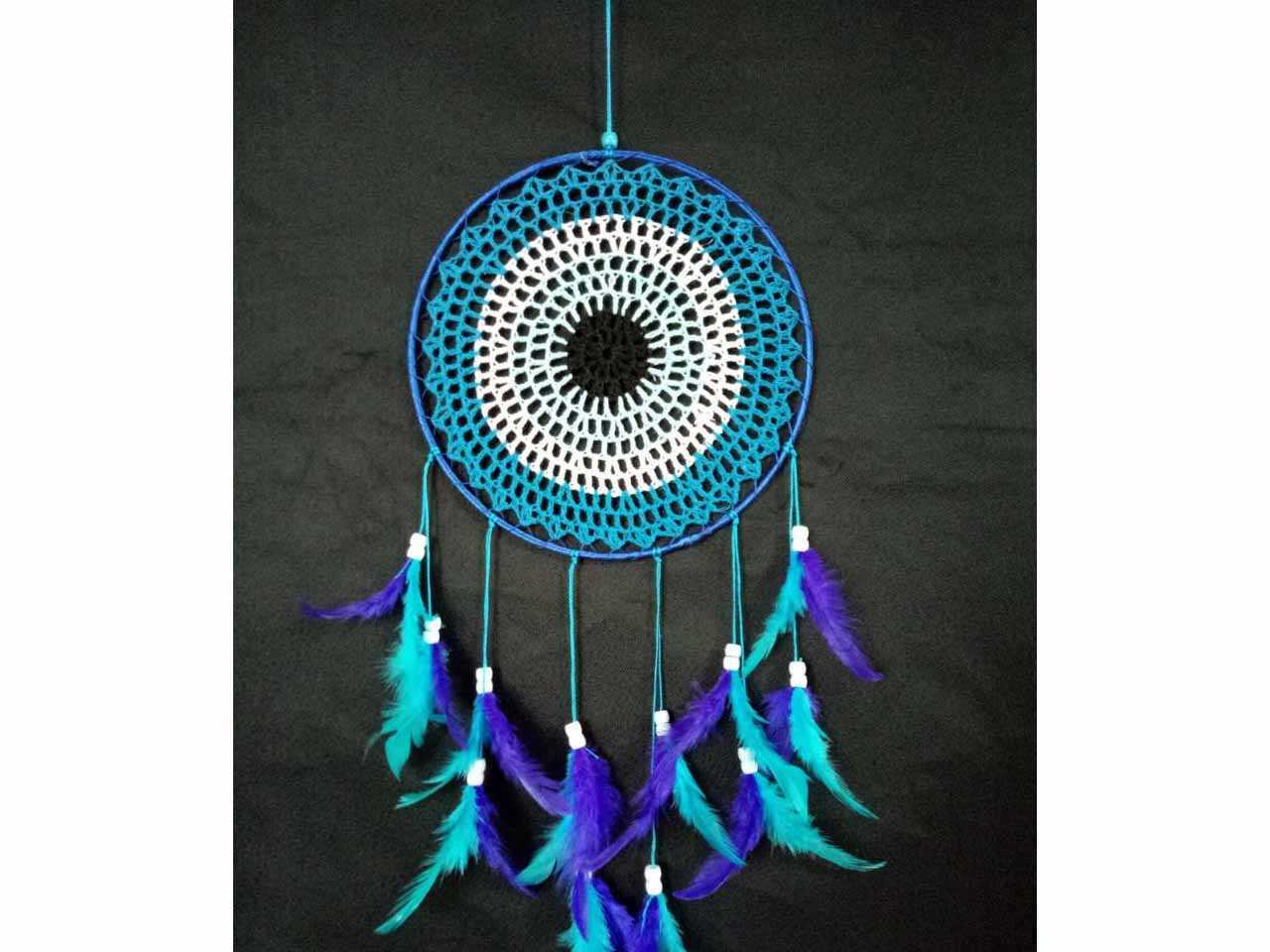 Dream catchers make a beautiful addition to her house decor, available in various colors.
This dream catcher is both beautiful and useful. She can display it in her bedroom or living room as a reminder or quote she likes.
4- bakhoor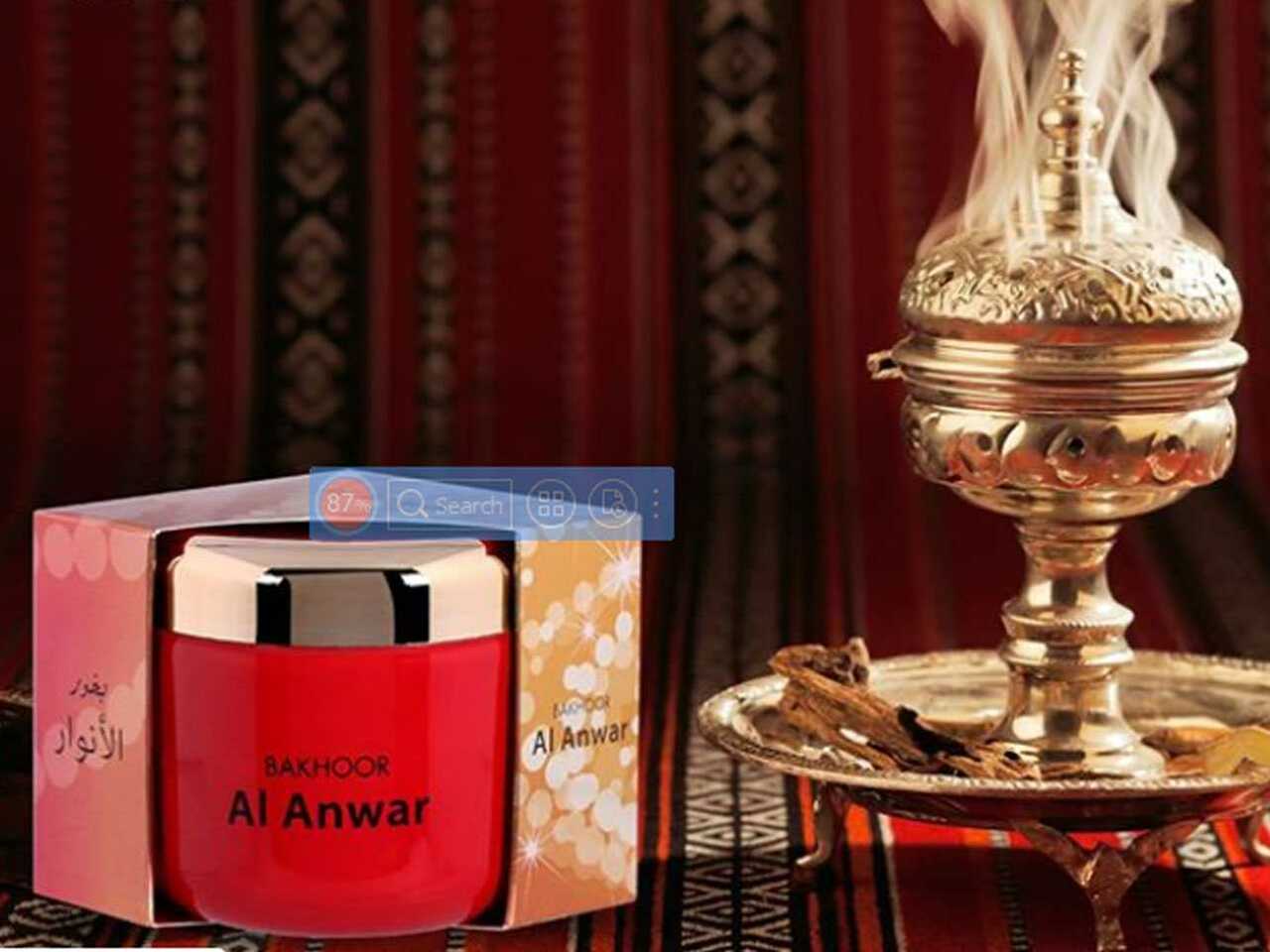 The arabic oud scented bakhoor will transform the atmosphere in the room.
They never disappoint when it comes to scented bakhoors. Even after they're gone, their delicate scent remains.
There is a box for it, so it makes a terrific gift!
5- Yoga healing bowl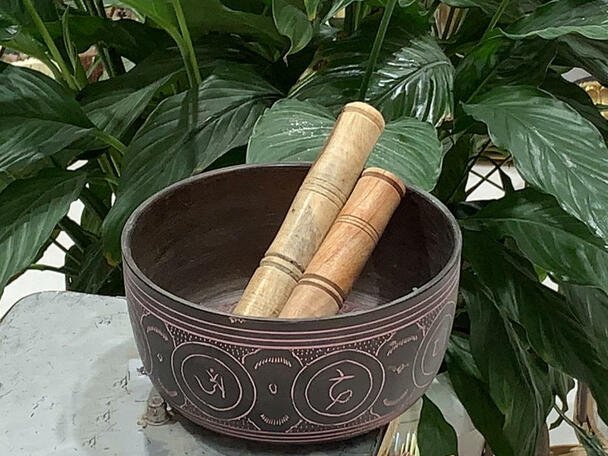 Does she practice yoga and meditation?
Her heart will be at ease with this stunning handcrafted brass singing bowl, made especially for the practice of meditation.
In addition to its natural look and feel, it is also light and easy to handle.
6-Gift box with hexagonal shape in wood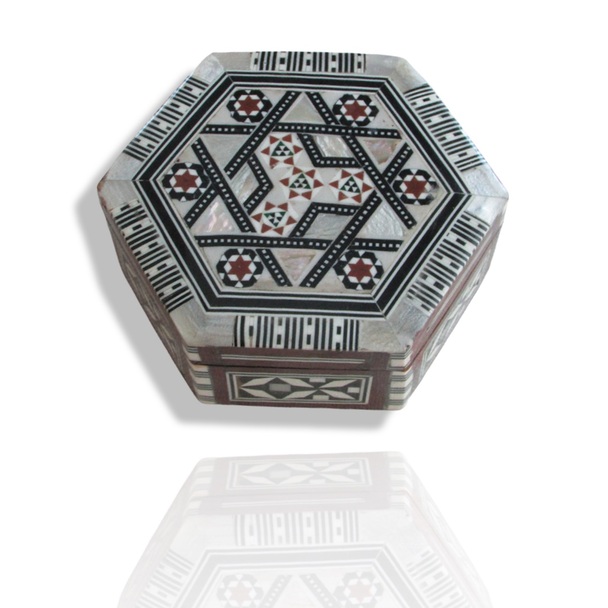 It is essential for every woman to have a chic jewelry box for entertaining or just storing small items.
Our hexagonal gift boxes are handcrafted from sustainably sourced woods and shells.
Specifically designed for women who love to keep their jewelry stylish and elegant, this wonderful jewelry box is an excellent idea for her.
7-An adorable handmade planter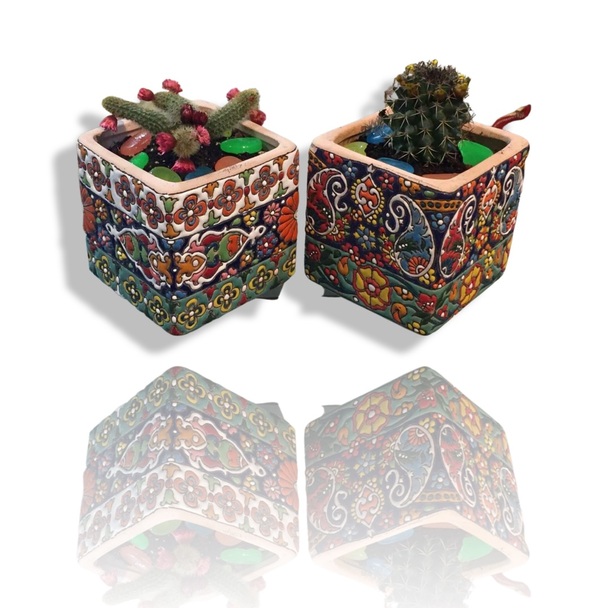 Adding a Persian ceramic flowerpot to a bookshelf or dresser adds a touch of sweetness.
Her room and mood will be brightened by it when filled with the plants she loves.
This cute little Rhinoceros planter will make an excellent gift for any woman who likes originality.
A lovely little gift of home decor for her.
8- Flower Vase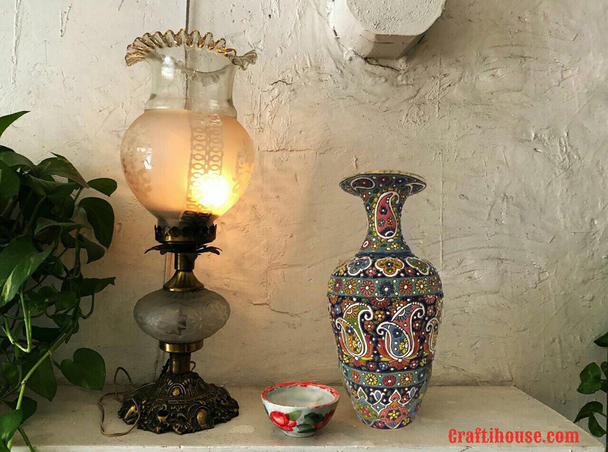 Besides using it as a decorative piece, this remarkable vase can also be used for holding flowers.
This clay vase is hand painted and available in several colors.
Whether it is placed on a corner table or a dinner table in the hall, it will add an elegant touch.
Recent Posts
Finding the Perfect Gift for Every Occasion at CraftiHouse.comAre you looking for the per …

UAE gifts and souvenirsAs the UAE continues to grow as a popular tourist destination and business hu …

"Unwrap the Charm of Local Culture: Exploring Unique Gifts, Souvenirs, and Handicrafts at Our Gift a …