Cute gifts for
girlfriends
Finding a cute gift for your girlfriend can be a great way to show her how much you care. Here are some cute gift ideas that she will love: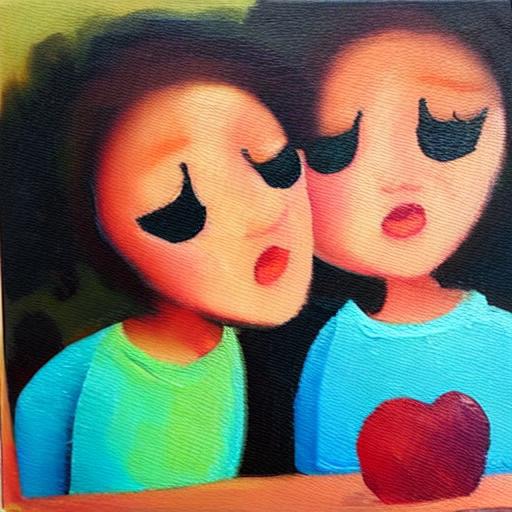 Personalized Photo Album: Create a photo album filled with memories of your time together. You can include photos of your trips, dates, and other special moments.
Customized handmade jewelry box : Get her a jewelry box , hand painted .
Matching Couple's Bracelets: Get matching couple's bracelets that you can both wear to show your love for each other.
Sand Bottle: Write a heartfelt message in sand bottle , put it in a bottle, and decorate it .
A Cute Stuffed Animal: Choose a cute stuffed animal that she can snuggle with when you're not around.
A Surprise Date: Plan a surprise date for her and take her to her favorite restaurant, park, or activity.
Customized Jewelry: Give her a customized necklace or bracelet that includes her name or initials.
Personalized Coffee Mug: Get her a coffee mug with her name or a cute message printed on it.
A Romantic Love Letter: Write her a romantic love letter that expresses your feelings and appreciation for her.
A Bouquet of Flowers: Flowers are always a great gift idea. Choose her favorite flowers or a bouquet of roses.
In conclusion, when choosing a cute gift for your girlfriend, it's important to consider her interests and personality. Whether it's a personalized photo album, a customized phone case, or a surprise date, the most important thing is to choose a gift that shows your love and affection for her.
Recent Posts
Finding the Perfect Gift for Every Occasion at CraftiHouse.comAre you looking for the per …

UAE gifts and souvenirsAs the UAE continues to grow as a popular tourist destination and business hu …

"Unwrap the Charm of Local Culture: Exploring Unique Gifts, Souvenirs, and Handicrafts at Our Gift a …