"Do not feel lonely, the entire universe is inside you."
This quote is often attributed to Rumi, a 13th-century Persian poet and mystic.
The quote suggests that we should not feel lonely because we are not separate from the universe around us. We are interconnected and a part of the larger whole.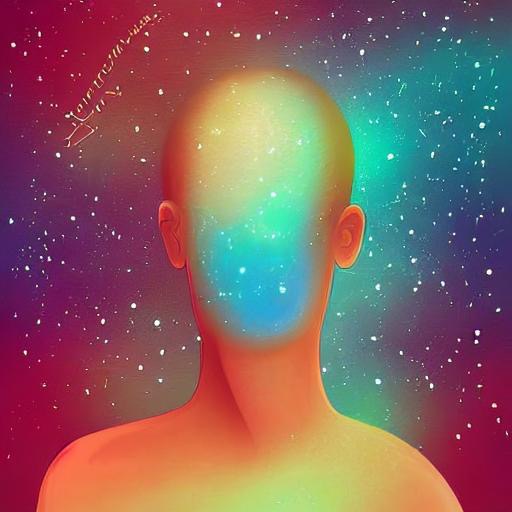 The universe is vast, complex, and full of wonders, and so are we as individuals. We have the power to create, to love, to learn, to explore, and to experience the world in all its glory. We have the universe inside of us in the sense that we are made of the same elements that make up the stars and planets, and we are capable of incredible things.
This quote can serve as a reminder that we are never truly alone, and that we have the ability to tap into the infinite potential within us. It encourages us to embrace our individuality and to recognize our connection to the world around us. It is a reminder that we are not separate from the universe, but rather a vital part of it.
Recent Posts
Finding the Perfect Gift for Every Occasion at CraftiHouse.comAre you looking for the per …

UAE gifts and souvenirsAs the UAE continues to grow as a popular tourist destination and business hu …

"Unwrap the Charm of Local Culture: Exploring Unique Gifts, Souvenirs, and Handicrafts at Our Gift a …