"Fun and Festive Gift Wrapping Ideas for the Holiday Season"
The holiday season is a great time to get creative with gift wrapping. Here are some fun and festive gift wrapping ideas to try: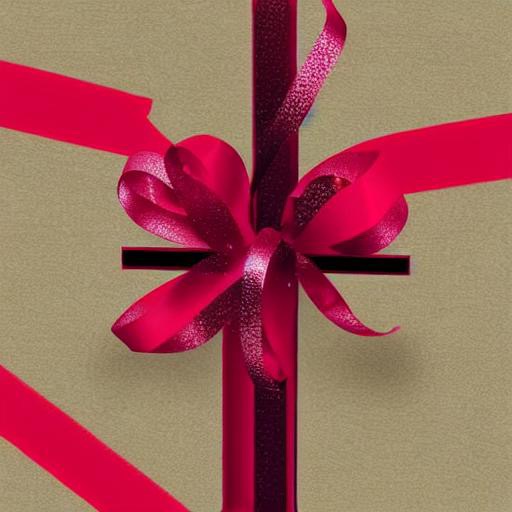 Use holiday-themed wrapping paper: Look for wrapping paper with holiday-themed patterns like snowflakes, Christmas trees, or reindeer.
Add a festive bow: Top your gift with a festive bow made from ribbon or tinsel.
Use natural elements: Incorporate natural elements like pinecones, evergreen sprigs, or cinnamon sticks into your gift wrapping for a rustic and festive touch.
Personalize with name tags: Create personalized name tags for your gifts by writing the recipient's name on a small ornament or gift tag.
Use candy canes: Attach candy canes to your gift wrapping for a sweet and festive touch.
Add a jingle bell: Attach a jingle bell to your gift wrapping for a fun and festive sound.
Wrap with a scarf: Use a festive scarf to wrap your gift instead of traditional wrapping paper.
Use a gift box: Put your gift in a decorative gift box and tie it with a ribbon or bow for a stylish and elegant presentation.
By using these fun and festive gift wrapping ideas, you can make your gifts look beautiful and memorable for the holiday season.
Recent Posts
Finding the Perfect Gift for Every Occasion at CraftiHouse.comAre you looking for the per …

UAE gifts and souvenirsAs the UAE continues to grow as a popular tourist destination and business hu …

"Unwrap the Charm of Local Culture: Exploring Unique Gifts, Souvenirs, and Handicrafts at Our Gift a …