Gifts for older brother
Choosing the right gift for an older brother can be a challenge, but with a little thought and creativity, you can find something he will love. Here are some gift ideas that are perfect for an older brother: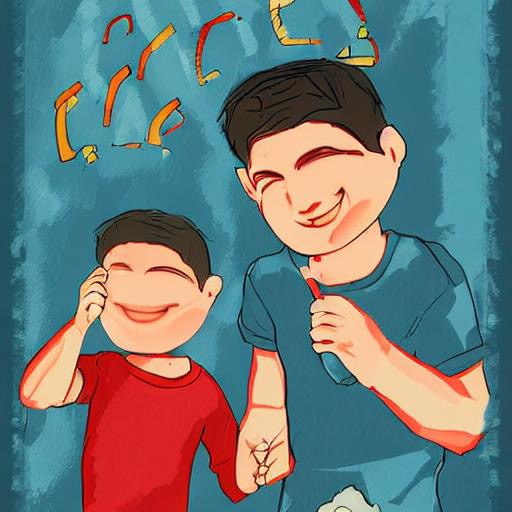 Wireless Headphones: If your brother loves to listen to music or podcasts, consider gifting him a pair of high-quality wireless headphones.
Smartwatch: A smartwatch can help your brother stay organized and on top of his schedule. Plus, many models offer fitness tracking and other useful features.
Grilling Tools: If your brother is a grill master, he will appreciate a set of high-quality grilling tools that will help him cook up the perfect meal.
Personalized Leather Wallet: A personalized leather wallet is a classic gift that your brother will use and appreciate for years to come.
Whiskey Decanter Set: If your brother enjoys a good drink, consider gifting him a whiskey decanter set that includes a decanter and glasses.
Video Game Console: If your brother is a backgammon gamer, he will love receiving the handmade Persian Backgammon Set and and a chess set
Travel Bag: For the brother who loves to travel, a durable and stylish travel bag is a great gift idea.
Fitness Equipment: If your brother is into fitness, consider gifting him some equipment for his home gym, such as dumbbells, resistance bands, or a yoga mat.
Coffee Maker: A high-quality coffee maker is a great gift for any coffee lover. Consider a model that allows him to make espresso or cappuccino at home.
Chess Board : If your brother is a chess lover , consider gifting him a foldable chess set .
In conclusion, when choosing a gift for an older brother, it's important to consider his interests and personality. Whether it's a pair of wireless headphones, a smartwatch, or a whiskey decanter set, the most important thing is to choose a gift that shows you know and appreciate him.
Recent Posts
Finding the Perfect Gift for Every Occasion at CraftiHouse.comAre you looking for the per …

UAE gifts and souvenirsAs the UAE continues to grow as a popular tourist destination and business hu …

"Unwrap the Charm of Local Culture: Exploring Unique Gifts, Souvenirs, and Handicrafts at Our Gift a …