"How to Achieve a Minimalist Interior Design: Simple Tips and Ideas"
Minimalist interior design has been gaining popularity in recent years, as more people look to simplify their living spaces and focus on the essentials. If you're interested in achieving a minimalist interior design in your home, here are some simple tips and ideas to help you get started.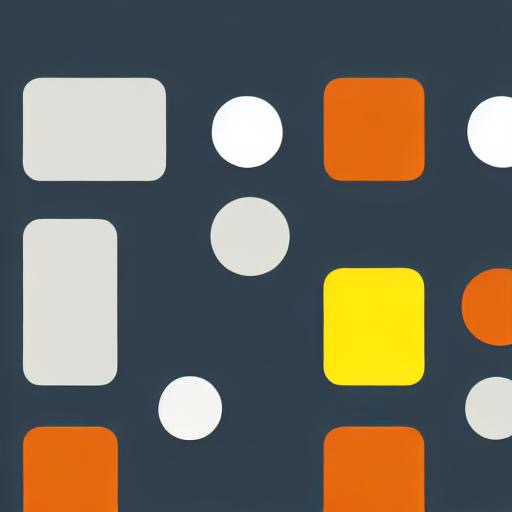 Start with a neutral color palette
Minimalist design is all about simplicity, so start by choosing a neutral color palette for your walls and furnishings. White, beige, and gray are popular choices for minimalist spaces.
Declutter your space
One of the key principles of minimalist design is eliminating clutter. Take a look at your space and identify any items that you don't need or use. Get rid of them or donate them to charity.
Choose simple furnishings
When choosing furnishings for your minimalist space, opt for simple, clean-lined pieces. Avoid overly ornate or fussy designs that can detract from the overall simplicity of the space.
Use natural materials
Incorporating natural materials such as wood, stone, and metal can add warmth and texture to your minimalist space. Choose furnishings and accessories made from natural materials to create a sense of calm and balance.
Focus on quality over quantity
Minimalist design is all about quality over quantity. Instead of filling your space with lots of small accessories and decorative items, invest in a few high-quality pieces that will make a statement.
Emphasize negative space
Negative space, or empty space, is an important element of minimalist design. Leave plenty of open space around your furnishings and accessories to create a feeling of spaciousness and tranquility.
Let in natural light
Natural light can help to create a bright and airy atmosphere in your minimalist space. Use sheer curtains or blinds to allow plenty of natural light to filter in.
Use plants for a touch of green
Plants can add a touch of natural beauty to your minimalist space. Choose a few simple, low-maintenance plants and place them in strategic locations throughout your space.
In conclusion, achieving a minimalist interior design is all about simplicity, balance, and quality. By focusing on these principles and incorporating these tips and ideas, you can create a calm and peaceful living space that promotes a sense of well-being and relaxation.
Recent Posts
Finding the Perfect Gift for Every Occasion at CraftiHouse.comAre you looking for the per …

UAE gifts and souvenirsAs the UAE continues to grow as a popular tourist destination and business hu …

"Unwrap the Charm of Local Culture: Exploring Unique Gifts, Souvenirs, and Handicrafts at Our Gift a …