"Farmhouse Decor: Ideas and Tips to Create a Cozy and Rustic Home"
If you love the warm and cozy feel of a farmhouse, then farmhouse decor might be just what you need to bring that charming and rustic feel into your home. Whether you live in the city or the country, farmhouse decor can help you create a welcoming and comfortable atmosphere. Here are some ideas and tips to help you create a cozy and rustic home with farmhouse decor.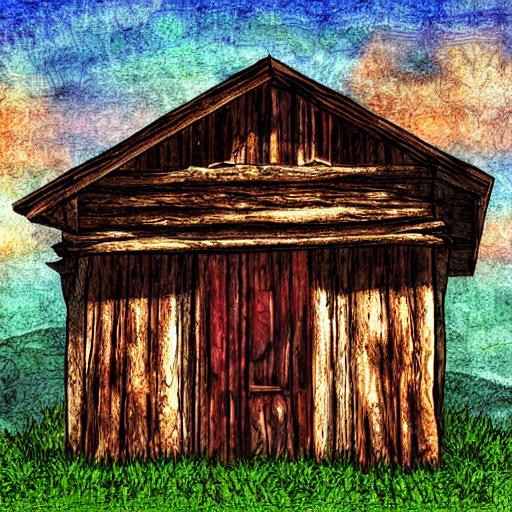 Use natural materials
Farmhouse decor often features natural materials such as wood, stone, and metal. Incorporate these materials into your home with rustic wood furniture, stone accents, and metal decor.
Embrace vintage and antique pieces
Farmhouse decor often includes vintage and antique pieces that add character and charm to a room. Look for unique pieces such as an old milk can or a vintage sign to add a touch of nostalgia to your space.
Choose warm and neutral colors
Warm and neutral colors such as beige, cream, and brown are common in farmhouse decor. Use these colors on your walls, furniture, and decor to create a warm and inviting atmosphere.
Incorporate patterns
Farmhouse decor often includes patterns such as stripes, checks, and plaids. Incorporate these patterns into your decor with throw pillows, blankets, and curtains to add interest and texture to your space.
Add texture with textiles
Texture is an important element of farmhouse decor. Use textiles such as a cozy knit throw or a woven rug to add warmth and texture to your space.
Use vintage lighting
Vintage lighting fixtures such as lanterns and old-fashioned lamps can add a rustic touch to your space. Look for unique vintage lighting pieces to add character and charm to your home.
Incorporate natural elements
Natural elements such as flowers, greenery, and branches can add a touch of nature to your space. Use a vase of fresh flowers or a bowl of pine cones to add a natural touch to your decor.
Display functional decor
Functional decor such as a wooden cutting board or a vintage pitcher can add both beauty and functionality to your space. Use these pieces as decor to create a cozy and inviting atmosphere.
In conclusion, creating a cozy and rustic farmhouse decor in your home can be achieved with a few simple touches. Whether you choose to incorporate natural materials, vintage pieces, or warm and neutral colors, incorporating these ideas will help you create a space that is welcoming and comfortable.
Recent Posts
Finding the Perfect Gift for Every Occasion at CraftiHouse.comAre you looking for the per …

UAE gifts and souvenirsAs the UAE continues to grow as a popular tourist destination and business hu …

"Unwrap the Charm of Local Culture: Exploring Unique Gifts, Souvenirs, and Handicrafts at Our Gift a …