"Sohrab Sepehri: Poet, Painter, and Seeker of the Sublime"
Sohrab Sepehri (1928-1980) was an Iranian poet, painter, and translator. He was born in Kashan, a historic city in central Iran, and is considered one of the most influential poets of the 20th century in Iran.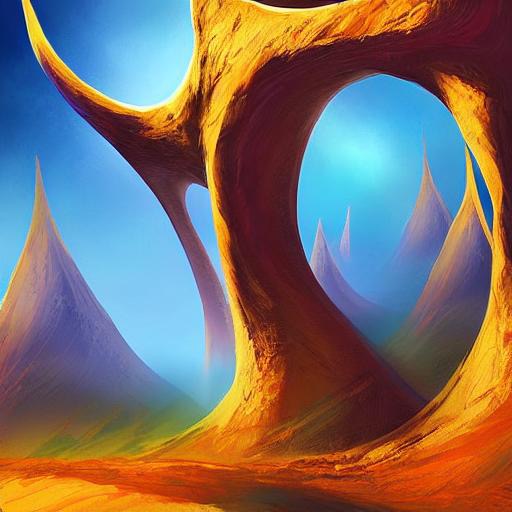 Sepehri's poetry is characterized by its simple, almost childlike language, which belies the profound themes and philosophical musings that underlie his work. He often wrote about nature, using imagery from the Iranian landscape to explore themes of spirituality, mortality, and the human condition. His most famous work, "Water's Footfall," is a collection of poems that reflects his deep connection with the natural world.
In addition to his poetry, Sepehri was also a skilled painter, and his works often reflected his interest in Zen Buddhism and the natural world. His paintings, like his poetry, were marked by simplicity and a focus on the natural beauty of the world around him.
Sepehri's work has been translated into many languages and has been widely celebrated both in Iran and abroad. He was the recipient of many awards and honors, including the UNESCO Prize in 1969 and the Order of Merit in 1978, which are some of the highest honors in Iran. He died in Tehran in 1980 at the age of 52, but his legacy continues to inspire and influence poets and artists around the world.
Recent Posts
Finding the Perfect Gift for Every Occasion at CraftiHouse.comAre you looking for the per …

UAE gifts and souvenirsAs the UAE continues to grow as a popular tourist destination and business hu …

"Unwrap the Charm of Local Culture: Exploring Unique Gifts, Souvenirs, and Handicrafts at Our Gift a …