Sometimes Gift is matter !
You aren't quite sure what to send as gift for your friend or your family ,you have less of idea what they want .
Its up to you , you can simply send them a bottle of whiskey or something similar or just a Box of perfume .
Here at craftihouse.com , we suggest you before your make your final decision just look at our different collections of handmades , which you can choose out of them the right gift according to your budget .
You can rely on craftihouse.com to find all of the gifts you need for loved ones . We offer gifts for EID and other holidays.
if you are looking for cost effective Middle eastern handmade , to carry with you , while you are going back from Dubai to your home country , craftihouse.com is right option for your on line shopping in UAE.
Pottery Collection:
We have Several Type of Pottery plate , vase , wine pitcher or even antique designs pottery .
most of them hand enameled and embossed by smart artists carefully and they are stunning with beautiful floral designs and patterns .
some of them has antique design or glazing finishing.
see more at :
http://craftihouse.com/shop-handicrafts/pottery/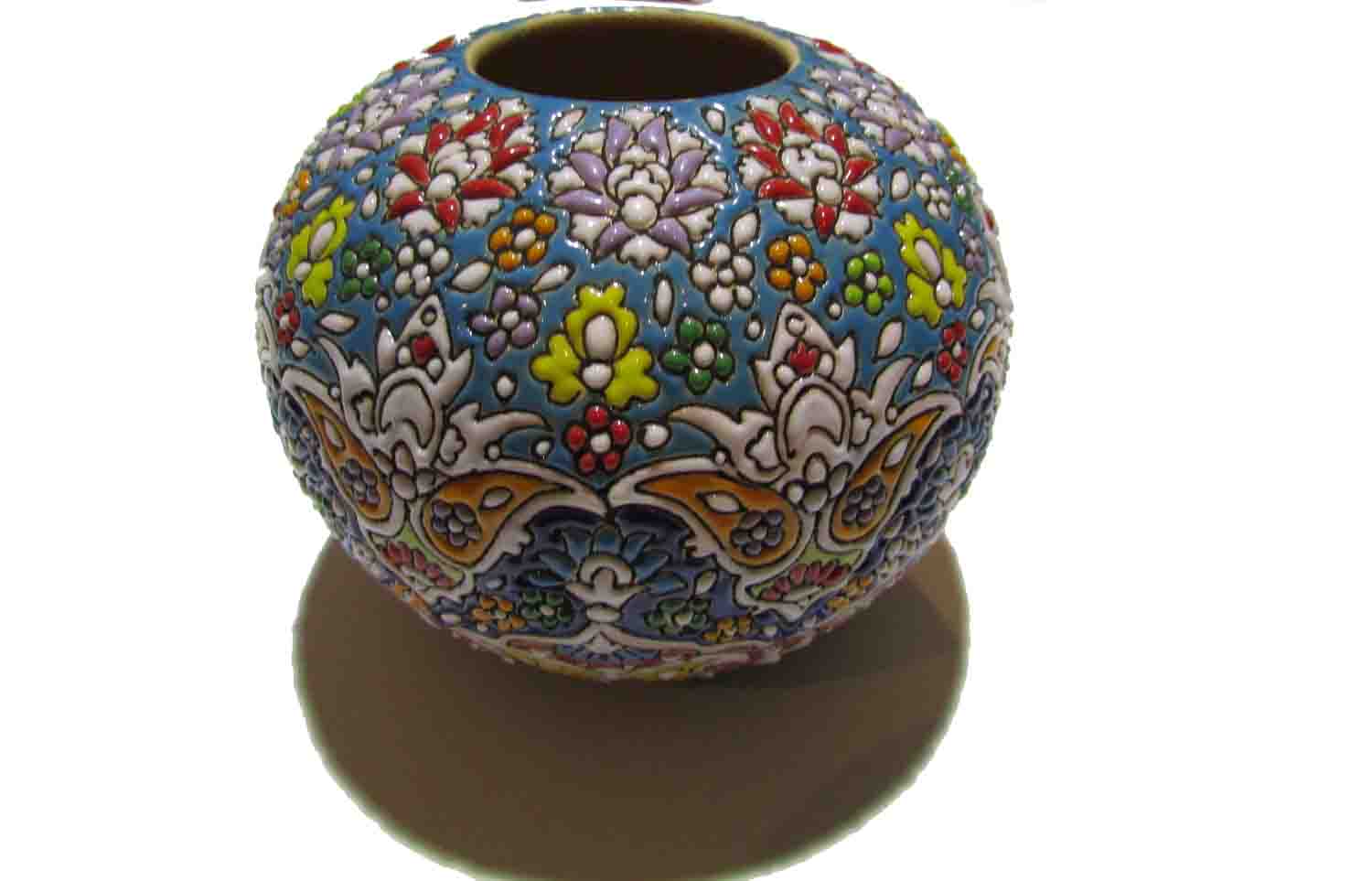 Backgammon collection:
also we got stock of handmade backgammon and chess boards , they made out walnut wood , our craftsmen continue a
tradition of Persian Miniature or decorated them with Khatam patterns , most of them reveres to chess board.
see more at :
http://craftihouse.com/shop-handicrafts/backgammon/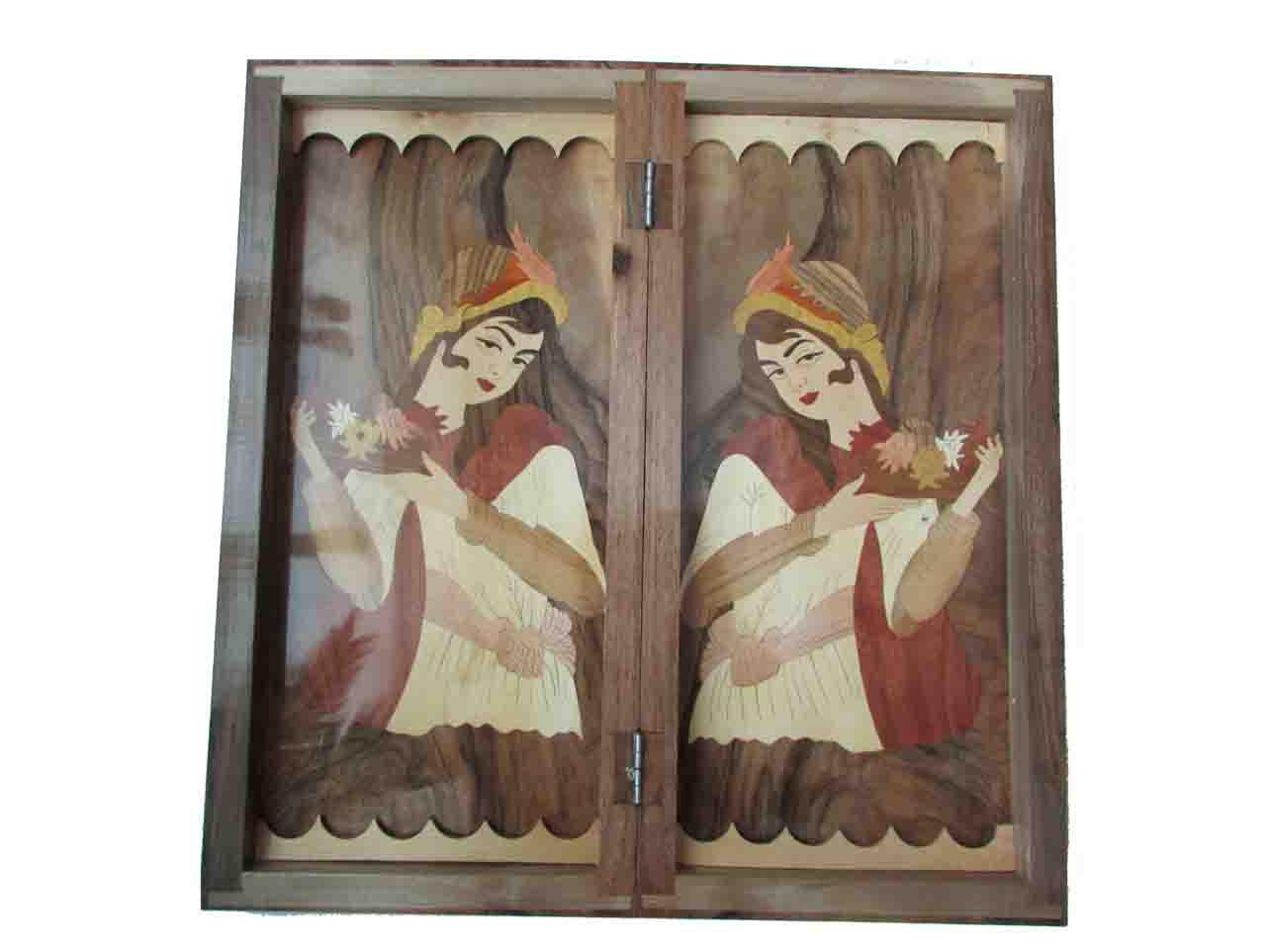 ladies Bag and purses :
If you are going to send her gift ,Our generous kilim bags and purses will be ideal gift , it is great for the woman that has everything - and wants to carry it with her. Whether she headed for the mall or on your way to a party , this bag's have special design and looking ,they can carry important papers, makeup, trinkets and more!. Each bag is individually cut from a vintage Persian Kilim & Rugs, so you can be sure no one will have a bag just like yours.these bags has unique designs and each one has diffrent design compare to the others .
Not like what you can find now days in shopping malls , you may saw so many bags copied from famous brand !!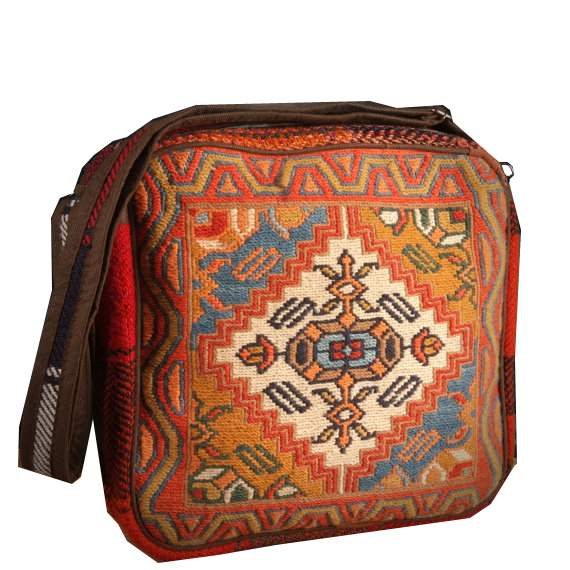 See more at:
http://craftihouse.com/shop-handicrafts/handbags/
If you order with us once, you will visit again and again. This is because we value our customers, and it shows in our service & products.
Recent Posts
Finding the Perfect Gift for Every Occasion at CraftiHouse.comAre you looking for the per …

UAE gifts and souvenirsAs the UAE continues to grow as a popular tourist destination and business hu …

"Unwrap the Charm of Local Culture: Exploring Unique Gifts, Souvenirs, and Handicrafts at Our Gift a …